Today we harvested some of our apples from our orchard. Watch out for some exciting and tasty apple creations!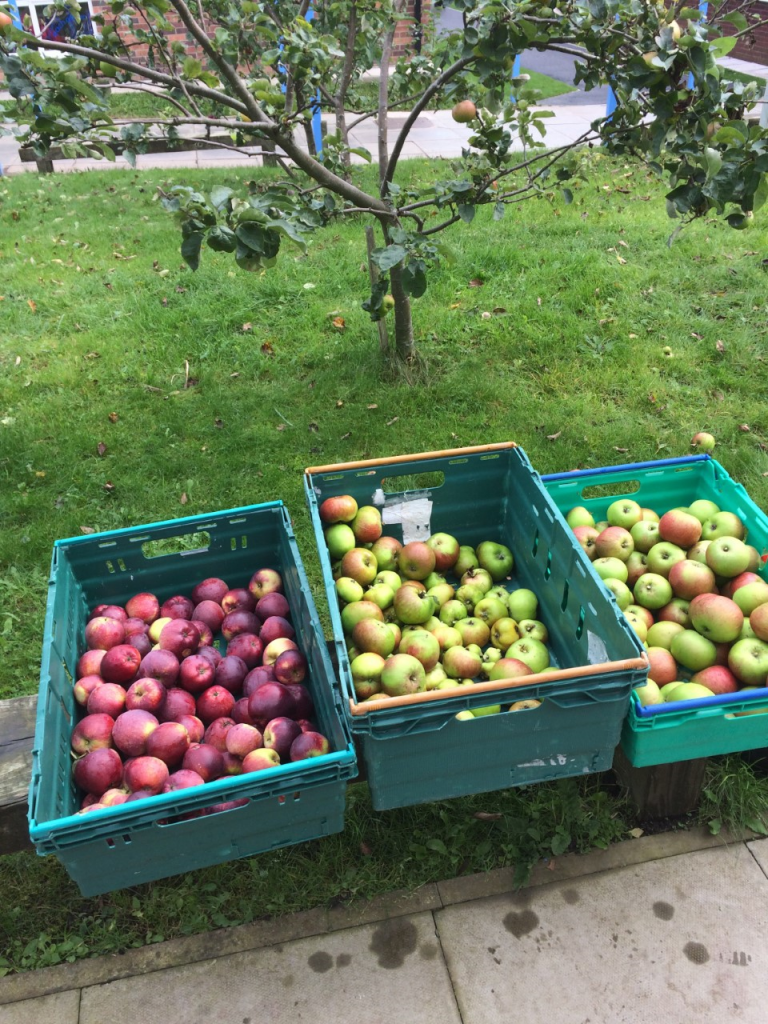 Welcome to our cooking blog. Here we will keep you in touch with some of the exciting things that are cooking in our school and sharing some of the amazing work our children do. Please feel free to make constructive comments about what you find here!
If you would like to see posts from previous years then go to Home on the menu.